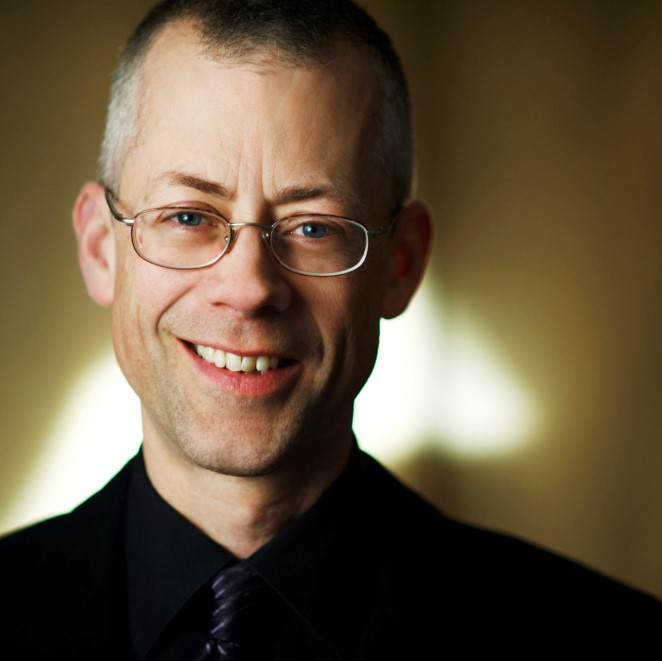 Scott Metcalfe
Artistic Director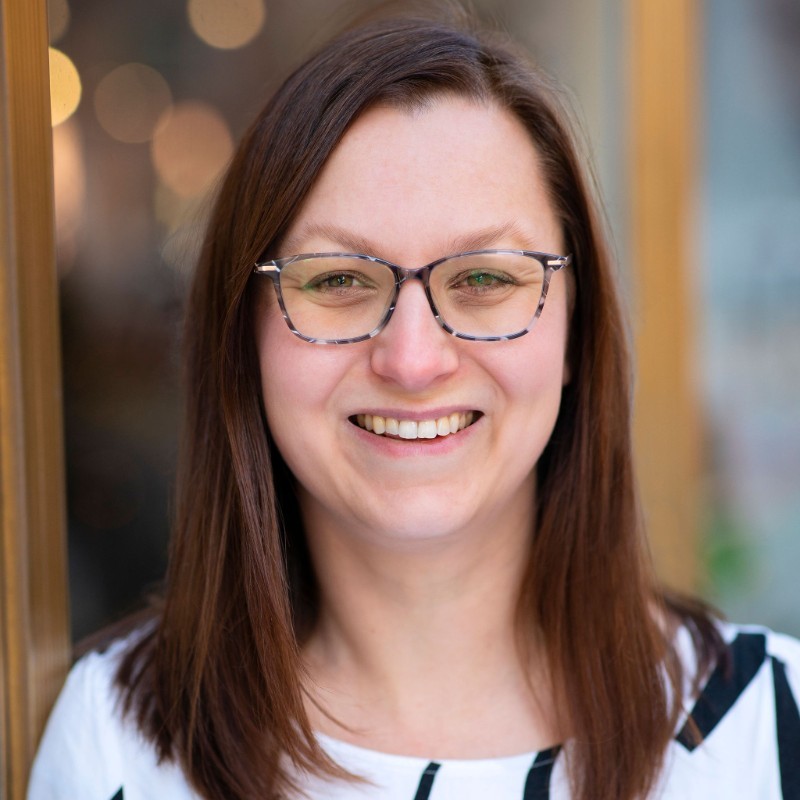 Sarah Radcliffe-Marrs
Executive Director
Click below to support Blue Heron with a donation by credit or debit card:
We welcome donations by check, made payable to "Blue Heron", and mailed to:
Blue Heron
950 Watertown Street, Suite 8
West Newton, MA 02465
Contributions will be acknowledged in our concert program books at the following levels of support:
Archangel $10,000 and above
Angel $5,000 – $9,999
Benefactor $2,500 – $4,999
Guarantor $1,250 – $2,499
Patron $600 – $1,249
Sponsor $300 – $599
Supporter $125 – $299
Friend $50 – $124
Stocks and IRA distributions
Blue Heron does accept gifts of stock. Contact us for information on how to make a stock transfer. Did you know that distributions from IRAs made directly to Blue Heron may also receive favorable tax treatment? Ask your financial advisor.
Matching gifts
Did you know the value of your gift can be doubled? Many employers sponsor matching gift programs and will match charitable contributions made by their employees. If your employer sponsors a matching program, please leverage your support: request a matching gift form from your employer, and send the completed and signed form in to Blue Heron with your donation. We will do the rest.
Underwriting a concert
Would you like to dedicate a concert to the memory of a special person in your life? Or, in honor of someone? You can do so by underwriting a major portion of the costs of a single concert on our Cambridge series. Learn more about this opportunity.
Questions?
Should you have any questions, please do not hesitate to contact us.
Blue Heron Renaissance Choir, Inc. is a a tax-exempt non-profit organization under IRS code section 501(c)(3). Tax ID: 04-3522239.