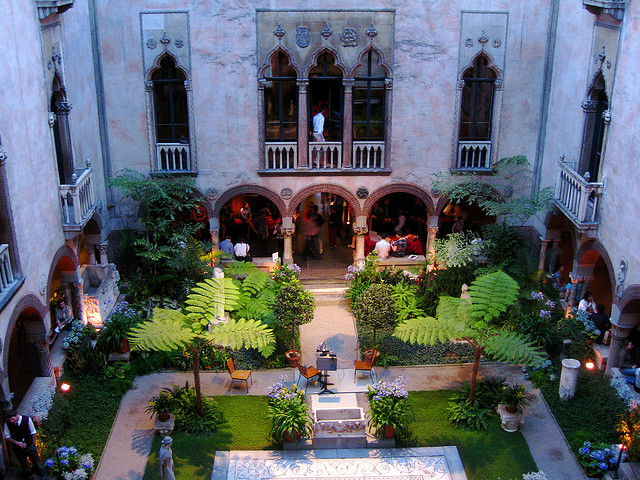 Membership at the Isabella Stewart Gardner Museum.
Includes free admission for two adults for one year.
Surround yourself with the sanctuary of the Venetian palazzo that Mrs. Isabella Gardner built in the Fens over 100 years ago. Become a "friends"-level member and enjoy benefits including:
free admission for 2 adults for one year
exclusive access to members only events and tours, and
discounts at Café G and Gift at the Gardner.
Next auction item >
Fair market value: $95.00
Minimum bid: $85.00