Missa Ecce ancilla domini
Ockeghem@600, Concert 4
Saturday, October 15, 2016 • 8 PM
First Church in Cambridge, Congregational
11 Garden Street (Next to the Sheraton Commander)
Blue Heron's series presenting the complete works of Johannes Ockeghem continues with a program featuring one of his most captivatingly lovely masses along with other music addressed to the Virgin Mary, Queen of Heaven, including Ockeghem's motet Ave Maria, his wonderful five-voice motet-chanson Permanent vierge, and works by Johannes Regis. This program will also be offered in Providence on October 16.
Doors at 7 P.M. / Pre-concert talk at 7:15 PM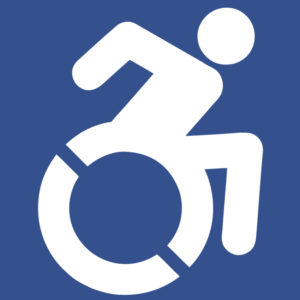 Free pre-concert talk by Prof. Sean Gallagher (New England Conservatory)
Blue Heron
Margaret Lias & Martin Near, cantus
Owen McIntosh, Jason McStoots, Mark Sprinkle & Sumner Thompson, tenor & contratenor
Paul Guttry & David McFerrin, bassus
Buy in advance and save: $65 / $45 / $32 / $27 / $10


At the door: $68 / $48 / $35 / $30 / $10
(Under 18 admitted free)
Image:
Miniature from the opening of the Missa Ecce ancilla domini in the Chigi codex (originally the first opening of the manuscript).
Biblioteca Apostolica Vaticana, Ms. Chigi C VIII 234, f. 19v.