The Lost Music of Canterbury
Friday, April 28, 2017 • 8 PM
First Church in Cambridge, Congregational
11 Garden Street (Next to the Sheraton Commander)
We celebrate the completion of our 5-CD series Music from the Peterhouse Partbooks in grand style with a gorgeous program of highlights from this treasurehouse of music, a set of partbooks copied around 1540 for Canterbury Cathedral. We are thrilled and deeply honored to be joined for the occasion by Nick Sandon, the world's leading expert on the Peterhouse partbooks and the restorer of their missing parts, without whose astonishing and utterly persuasive recomposition of missing lines (principally the tenor, whose partbook was lost centuries ago) none of the unique Peterhouse music could be sung in modern times. Our program will include the exhilarating, mysterious Missa sine nomine by an unnamed composer (from vol. 5), Hugh Aston's gorgeous Ave Maria dive matris Anne and Robert Jones's Magnificat (vol. 1), and more.
And join us on Saturday, April 29 for Taking Apart the Partbooks.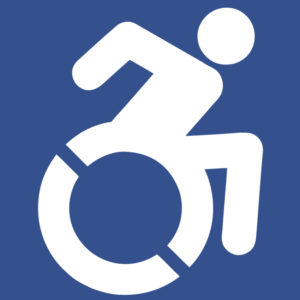 Doors open at 7 PM / Pre-concert talk begins at 7:15 PM
Pre-concert talk by Nick Sandon (Antico Edition; University of Exeter, retired)
Blue Heron
voices
Margot Rood, Teresa Wakim, Shari Wilson
Martin Near, Pamela Dellal, Jennifer Ashe
Owen McIntosh, Jason McStoots, Mark Sprinkle, Michael Barrett
Paul Guttry, Steven Hrycelak, David McFerrin
Buy in advance and save: $65 / $45 / $32 / $27 / $10
At the door: $68 / $48 / $35 / $30 / $10
(Under 18 admitted free)
This program is supported in part by a grant from the Cambridge Arts Council, a local agency which is supported by the Massachusetts Cultural Council, a state agency.

Photo by Liz Linder